Weatherproof, permanent and colourful outdoor ping pong tables.
The new standard for active community spaces.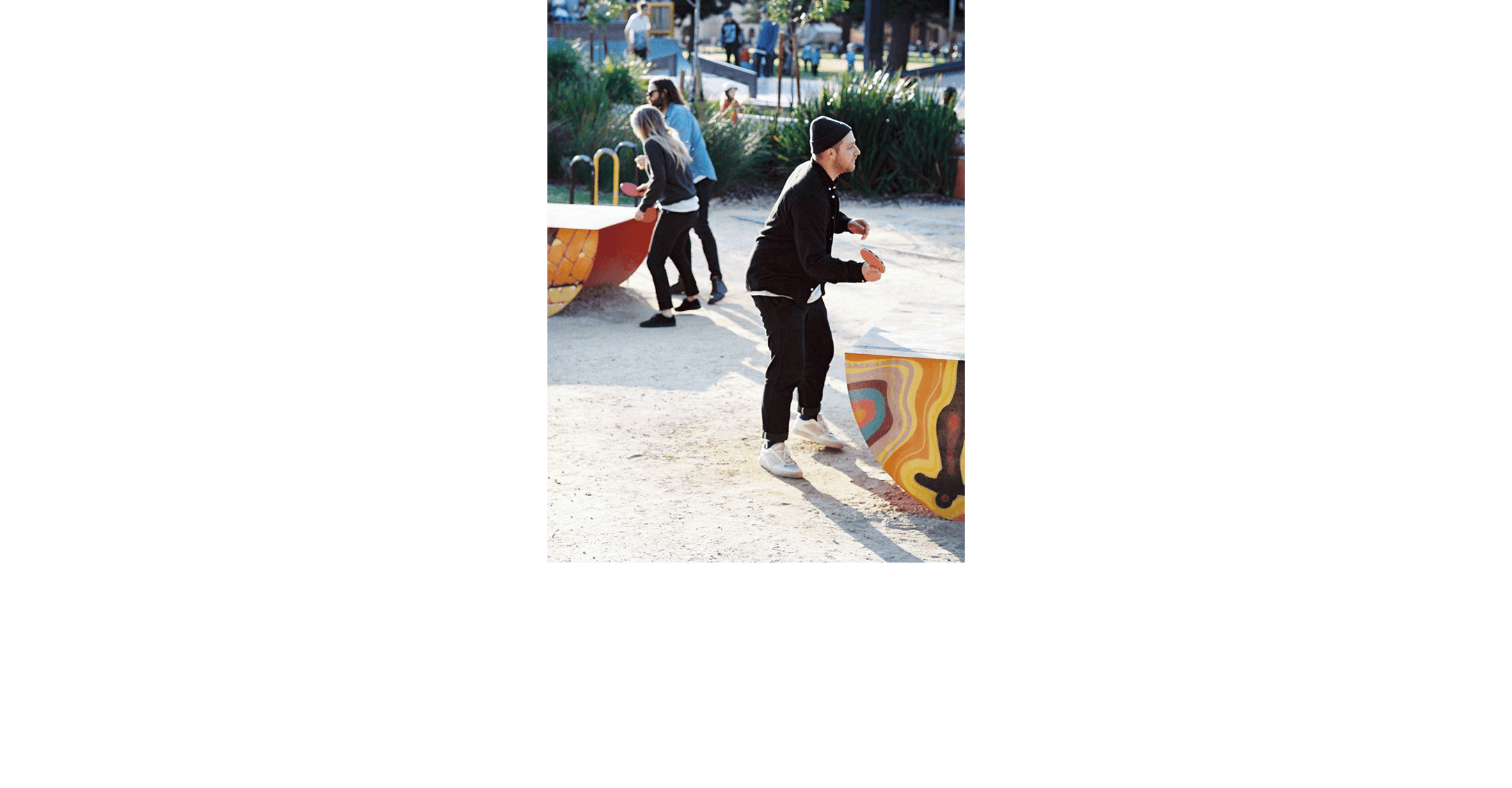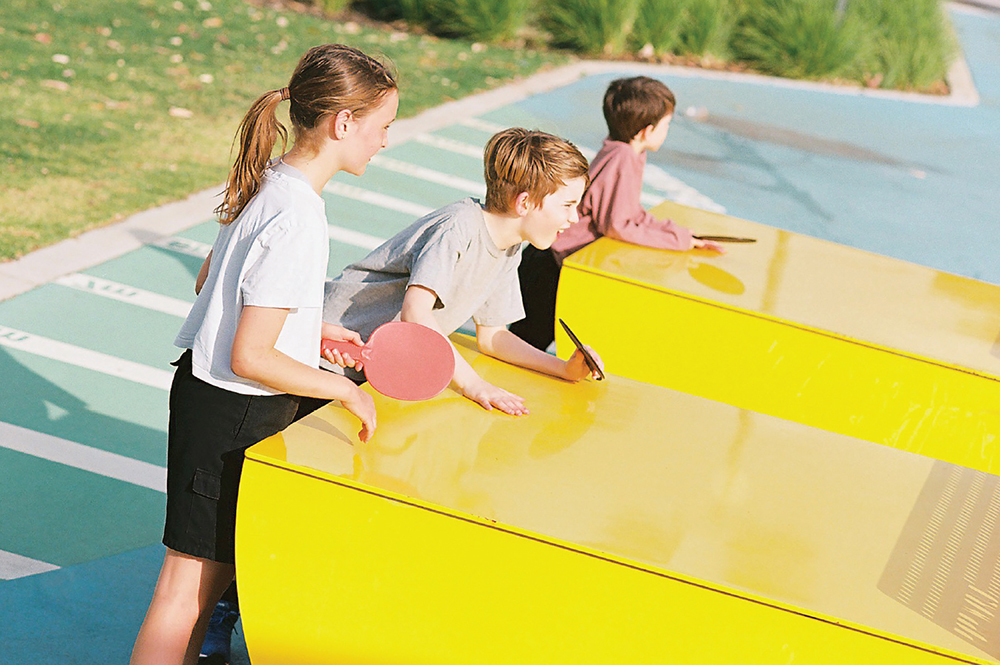 HERO

A bold, beautiful and incredibly
tough park HERO.
700kgs steel

choice of colour

no assembly required

fixed net

permanent installation
2.74 (l) x 1.525 (w) x 0.76 m (h)
ICON

A contemporary, urban ICON
with industrial strength.
350kgs steel

choice of colourway

designed for all spaces*

fixed net

permanent installation

2.74 (l) x 1.525 (w) x 0.76 m (h)

POPP Customers + Collaborators